Since the start of the pandemic, the rapidly growing mobile game community has grown to around 2.7 million people from all over the world. The gaming industry's revenue from smart devices alone is expected to be around 87.8 billion euros in 2022. What mobile gaming trends can we expect in the newly begun year of 2023? 
"Smart device gaming can provide a story-driven and visually stunning experience that rivals other popular gaming platforms. For several years in a row, the mobile games market has experienced extremely rapid growth (25.6% in 2020 and 7.3% in 2021). Despite the overall decline of the mobile game market (-6.4 percent) at the end of 2022, the market should successfully recover and continue to grow in 2023, maintaining a long-term average annual growth of 7-8 percent. Mobile games continue to be the most profitable market segment, accounting for roughly half of total turnover. 
The game industry has been undergoing changes and technological advancements since the beginning of last year. We began the year with Microsoft's announcement that it would acquire Activision Blizzard, a shaky but still expanding cloud gaming market. Furthermore, with the introduction of new artificial intelligence tools, major game developers and app platforms continue to clash. Changes and development are likely to pick up speed in 2023, as game developers seek new ways to differentiate themselves and provide new experiences to players in the face of a temporary market contraction. That is why we asked game producers, who work in our studio to create games, what the most prominent trends in the game industry they see for the coming year.", – says Simonas Sturys, Nordcurrent's head of marketing, who interviewed four studio project managers and game producers. 
Market competition among game creators will raise the game quality 
"The long-term growth of the mobile game market encourages publishers to increase their investment. Naturally, the largest corporations provide the best investment opportunities. AAA-level game publishers such as Electronic Arts, Activision, and Epic Games will compete for a larger market share. These firms will not only exacerbate the already fierce competition, but will also implement more expensive game development models. Unlimited open-world games with massive amounts of cutscenes, dialogue, and other content will become the industry standard. Such games, of course, require an increasing amount of memory and network resources, but technology appears to be capable of meeting the growing demands of players and developers. As a result, in the future, mobile games will be more appealing in terms of both content quality and quantity," says game producer Aleksandras Tvardauskas.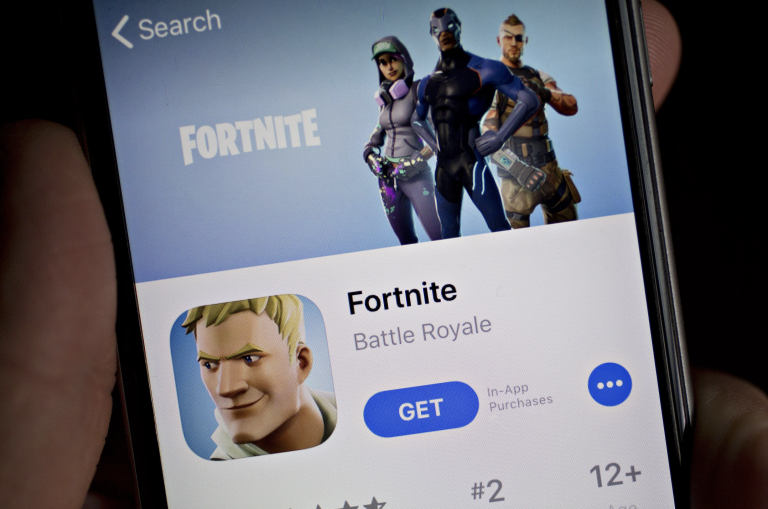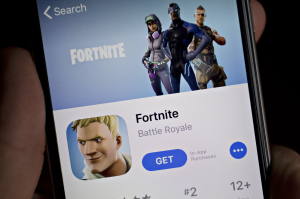 Changing Game Monetization Trends 
Publishers are being forced to experiment with new monetization methods due to increased competition and the desire to retain players. 
"In-app purchases of virtual objects, support, and functionality are an effective and dominant source of revenue for mobile games. However, we are witnessing a growing market trend of "play now, pay later" taking the place of the latter. Subscription-based monetization is making a comeback in the mobile gaming industry. 
In recent years, we've seen games offer premium accounts, Battle Passes, or other types of subscriptions that provide limited-time game upgrades, digital accessories, and other items. To demonstrate the benefits of such paid subscriptions, the developers allow players to try the free version for a limited time. This is becoming more common in games, so we should see the true return of this monetization method in 2023," observes A. Tvardauskas. 
 He also mentions that, despite new monetization methods, the amount spent on mobile games may fall by 5-10% from last year due to economic factors. 
Advanced technologies will bring new experiences 
According to game producer Artur Chvorostjanyj, technological change has an impact on industries other than gaming. 
"AI tools such as Midjourney, Stable Diffusion, ChatGPT, and others will be used in part or entirely to build many games." It's worth noting that these technologies will have an impact on industries other than gaming. 
The potential for 5G communication technology to modernize the mobile gaming industry is also significant. "Many gamers and developers would like faster game downloads, fewer app lags or crashes, and a more seamless experience," he says. 
Interweaving of platforms 
Smart device games generate roughly half of total industry revenue, trailing only consoles and PCs. In the last year, major PC gaming companies have made some very successful forays into mobile platforms.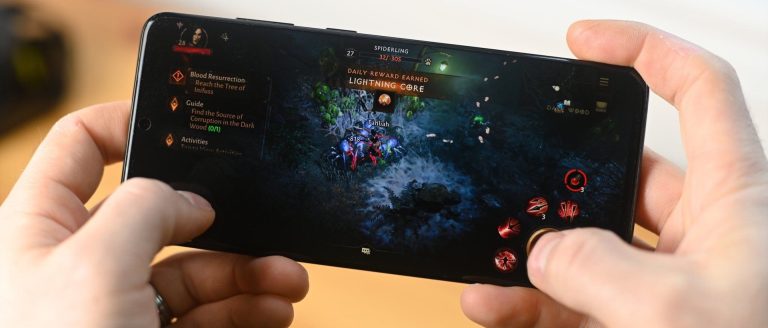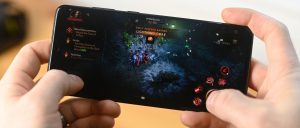 "It's likely that in 2023 we'll start to see more and more games that will be cross-platform. A player, for example, can play on their powerful PC at home and continue playing on their smartphone while traveling. Nothing will change; the game will remain at the same level and environment, with no loss of achievements. This growing trend will eliminate device limitations, make games more seamless, and make the product available to a larger audience. The expansion of larger PC platform franchises into the mobile gaming market is also visible in the Mid-Core category. Last year, Apex Legends Mobile and Diablo Immortal were both fairly successful attempts. 
I wouldn't be surprised if we see more well-known PC game names enter the mobile game market this year." Lukas Garliauskas, the studio's game producer, shares his thoughts. 
Top three game genres 
"Puzzle, simulation, and arcade games have become increasingly popular in recent years. These categories are very likely to continue to be the most popular among players in 2023. Some estimates suggest that the latter genres could account for up to 40% of all mobile game markets. Games that successfully blend multiple sub-genre categories and mechanics will be in high demand. 
A new type of merge-mechanic game, such as 2048, has emerged in the puzzle subgenre category. It's an especially appealing mechanic, and many mobile games have begun to incorporate mini-games based on combo mechanics into their game content. In the simulation games category, the sandbox subgenre received the most players (for example, Minecraft, Don't Starve: Pocket Edition, Roblox, and so on). "The driving and breeding genres are still popular," says game producer Tomas Šiukščius. 
He also suggests that developers who want to make a hit in 2023 should be bold in their experimentation by combining different game mechanics.