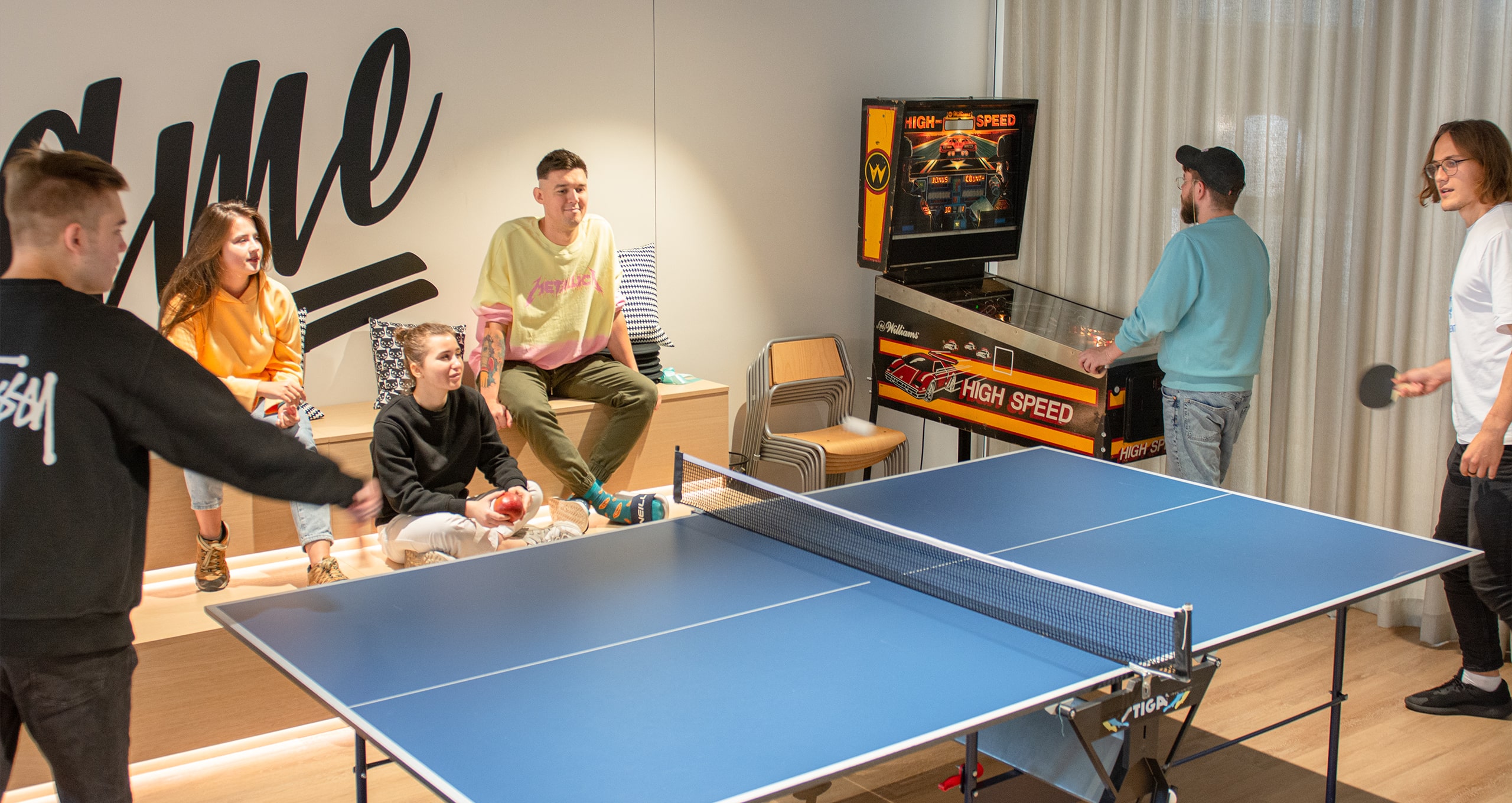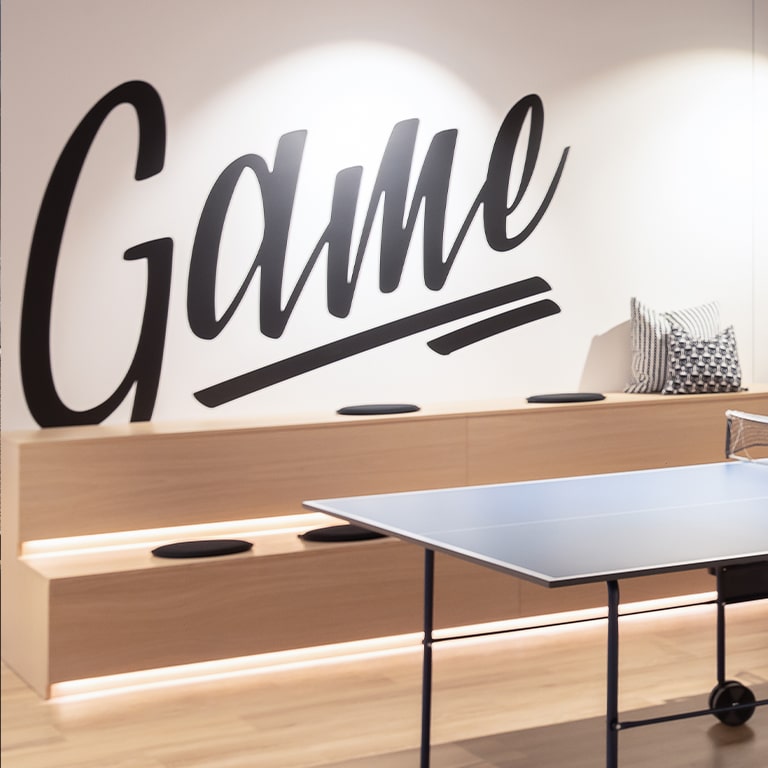 About Nordcurrent
7
Super hits for smartphones
Nordcurrent is a developer and publisher of casual games for smartphones, tablets, and PC/Mac, established in 2002 in Vilnius, Lithuania. Headquartered in Lithuania, Nordcurrent has development studios in Vilnius, Odesa, Dnipro and Warsaw.
We are all here… because we wanna make games
During the last 21 years, Nordcurrent has developed more than 50 games for various platforms. The studio's biggest hit so far is Cooking Fever – a time-management game where players can cook meals and desserts from all over the world. The game has almost 400 million downloads and 15 million monthly active users.
Other recent Nordcurrent games include the multiplayer mobile shooter Sniper Arena and the interactive crime novel Murder in the Alps and Murder by Choice. A time-management game in the sky – Airplane Chefs, game for setting fashion trends – Pocket Styler. And the newest hit where health is wealth – Happy Clinic game! Currently, the company has more than a dozen new titles in development.

Nordcurrent is establised

Santa Claus Saves the Earth is released on Game Boy Advance
Becomes an official PlayStation 2 developer

Becomes an official Nintendo Wii developer

Shrek and Barbie games are developed for Activision

Nordcurrent becomes a publisher and releases its first game

101-in-1 Games Megamix is released on Nintendo DS and Nintendo Wii

Iva the cat joins our office family
101-in-1 Games free-to-play version is released on iOS and Android 101-in-1 Games hits 25 million downloads becoming our first popular game for smartphones

Cooking Fever is released

Sniper Arena is released

Cumulative games downloads exceed 300 million

Murder in the Alps is released
Nordcurrent Odessa is established Airplane Chefs is released

Pocket Styler is released

Nordcurrent Dnipro is established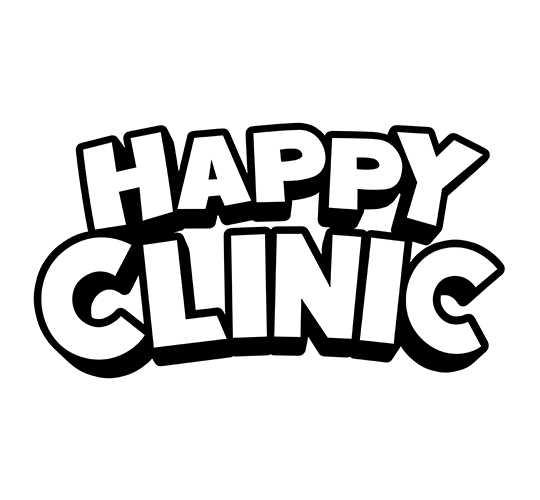 Happy Clinic is released Murder by Choice is released