Get ready to strike, parry, and cast powerful spells against enemies with dynamic real-time combat while exploring a dark realm and hunting for ancient treasures in 2023 
Vilnius, Lithuania, January 12, 2023 – Nordcurrent has announced that the upcoming RPG Greedventory, developed by Ukrainian studio Black Tower Basement, will be released on Steam on April 20th, 2023, and has released a new trailer. Greedventory combines elements from various genres, such as souls-likes, loot 'em'ups, and RPGs, to create an exciting and challenging action adventure. Players must be prepared to forget everything they know as they embark on this exciting point-and-slash adventure, with the mouse serving as a powerful sword and the keyboard serving as a spellbook. 
In Greedventory, players will embark on an adventure to recover the world's most powerful magical artifacts from the iron fist of the Igneous Sigil Brotherhood. They will be joined by their trusted companion, the ancient Imp, who tucks itself neatly away in their backpack to assist them in mastering spells, defeating powerful bosses in real-time combat, and unlocking hidden treasures along the path of their quest to finally put an end to the Brotherhood. The real-time combat system in Greedventory is based on using the mouse to attack and evade the enemy, with the keyboard serving as a secondary tool for spell casting. This style is intended to be difficult, and players should expect to die frequently as they learn and master this system!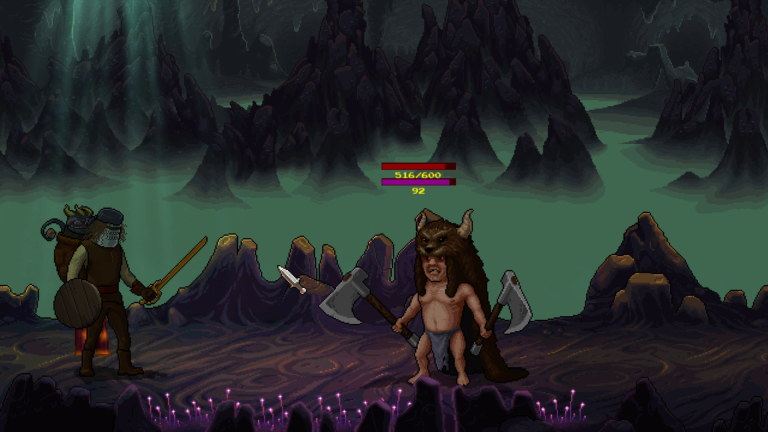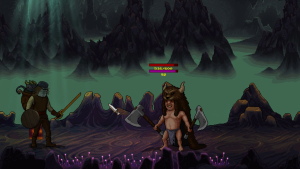 The Ukrainian team Black Tower Basement created the game. They overcame numerous challenges during development, including working during the pandemic and living and working in an active warzone. The team's experiences have been documented in a behind-the-scenes documentary titled 'Greedventory Dev Diary: Game Development Under the Presence of War,' which is now available to watch. 
KEY FEATURES 
Unique combat system. Attack, defend, and parry your enemies using your mouse. Master the timing of each action to become the ultimate warrior

 

Use weapons to strike and stab foes or magic rings to unleash powerful spells. With each use, items lose durability until they either ascend or are lost forever 

 

Embark on an exhilarating journey of danger with tricky traps, hordes of enemies, and powerful bosses standing in your way

 
Enjoy carefully-crafted pixel art environments and characters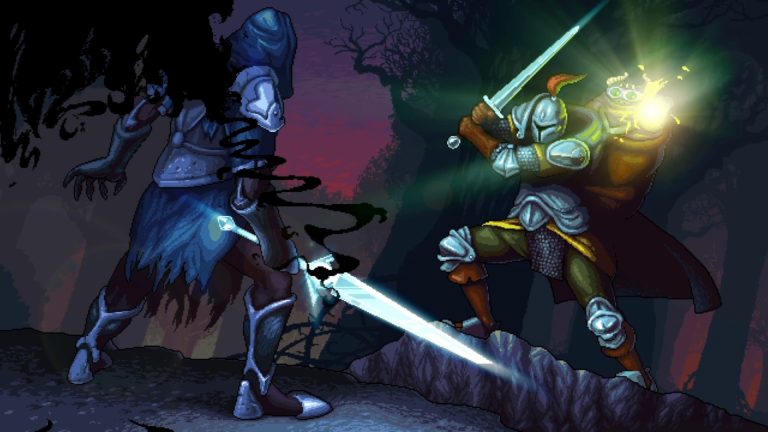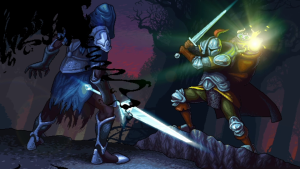 Greedventory is set to launch on Steam on April 20th, 2023. It will be available in the following languages: English, French, German, Spanish, Brazilian Portuguese, and Simplified Chinese. Follow the Black Tower Basement team on Twitter and the official Nordcurrent Labs Twitter to stay up to date on the latest Greedventory news.